The Journey of the Self through the Self to the Self
Become Y O U is a program created by Avril Bastiansz to inspire women to embark on a journey of inner exploration, self- discovery, reflection and personal transformation. Combining the philosophies of the East through her own experience growing up in Sri Lanka, with the Science of the West, living and practicing in Australia, Avril offers a deeply personal program based on Vedic knowledge of yoga, meditation, ayurveda, nutrition, spiritual and holistic well-being to support your journey, allowing your true Self to unfold and Become Y O U.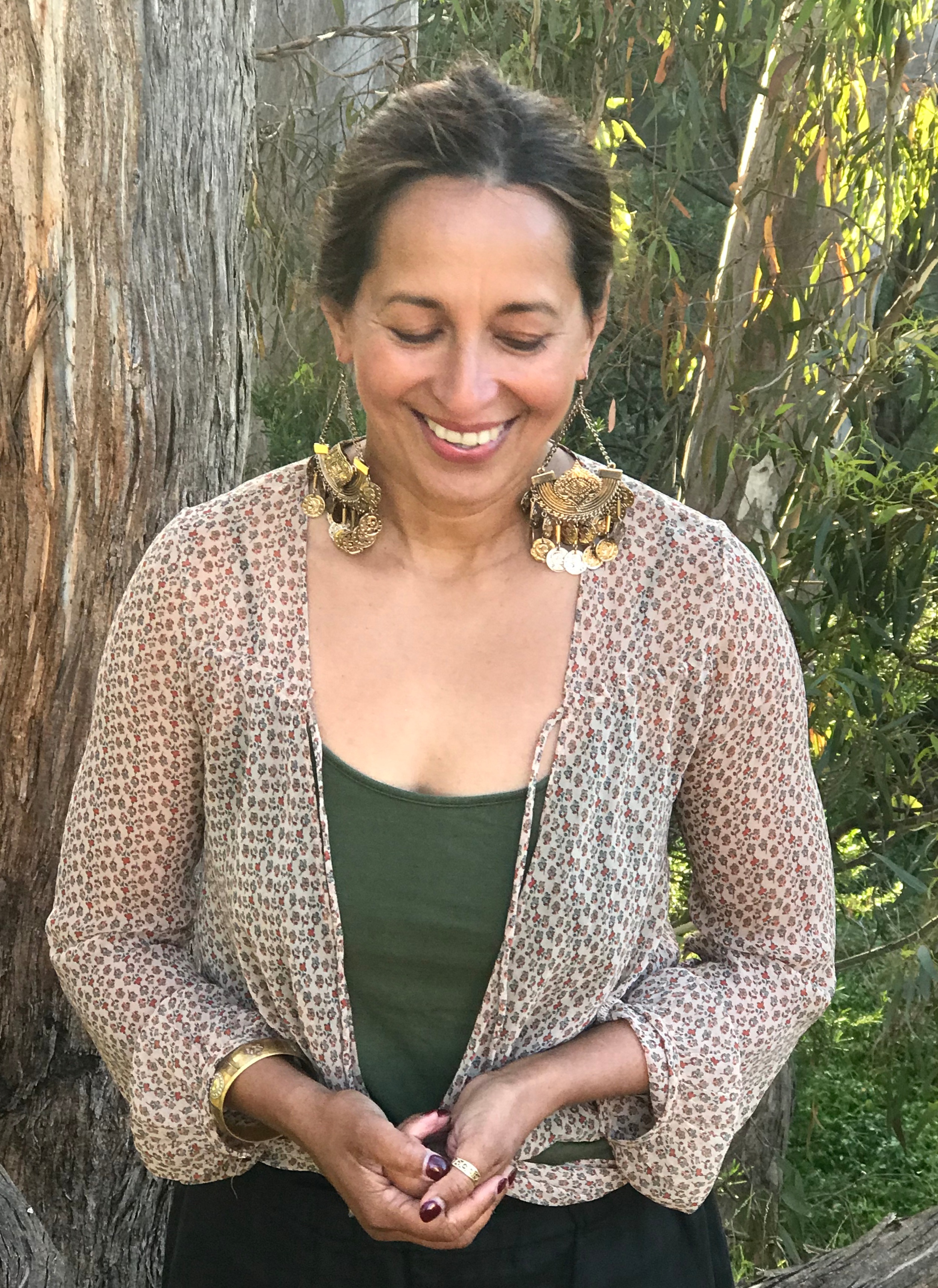 Teacher & Coach of Spiritual and Holistic Wellbeing through Yoga, Meditation, Nutrition, Ayurveda and experiential journeys, supporting women on their path of Self-discovery.
"DEVI" WOMEN´S CIRCLE
MEDITATION
During the session, I will be leading a guided meditation and relaxation session. The session is for women only and for those looking to learn more about meditation, begin a meditation practice or deepen their current practice.
This is a free session followed by a cup of tea and chat afterwards.
I will also be providing more information on the Sri Lanka retreat for those that are interested at this event.
Please feel free to bring a friend along.
The Yogic path to the Self is an 8 week program that introduces the teaching of Yoga, Meditation, Ayurvedic, Spiritual and Holisitic principles and practices to help empower women on their journey of Self-discovery, reflection and personal transformation.
To learn more about the Become Y O U Program
FOLLOW ON INSTAGRAM: @AVRILBASTIANSZBECOMEYOU
Allow yourself to connect with and gain insight into your true nature. Using yoga asana, pranayama, meditation, visualization and journaling, this two and a half hour session is an opportunity to awaken and nourish your Spirit and begin the journey inwards in search of your Sacred Self.
HOLISTIC COACHING SESSIONS
Bringing holistic well-being to daily life helping you create a daily ritual to nourish and re- align with your authentic Self.
GET IN TOUCH HERE!